Phillips & Schmitt, DDS, PA is an Active Participant in the Open Wide Foundation
Posted on May 13, 2015, by Grace Rizza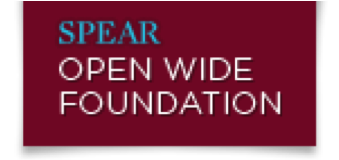 Phillips & Schmitt, DDS, PA is an active participant in the Open Wide Foundation. OpenWide Foundation works in partnership with local governments to set up dental clinics in underserved parts of the world where access to skilled dental care does not exist. Open Wide also facilitates the logistics of trip planning for dentists and their teams who want to volunteer in the clinics.
Our team has donated a CEREC scanner, along with other dental equipment, to those who are in desperate need of oral care. Our donations are currently on their way to Guatemala where thousands of dental treatments will be performed for the community in need. The CEREC scanner will provide health and hope for these patients, training for dentists and curriculum development at the dental universities in the area.
For more information and how to donate to Open Wide Foundation, visit openwidefoundation.org.