Dentist in Asheville, Dr. Phillips, Attends the Worn Dentition Workshop
Posted on Jun 19, 2014, by Grace Rizza
June 10- June 12, 2014 | Worn Dentition Workshop | Scottsdale, AZ
Dr. Phillips, our Asheville dentist, strives to provide his patients with high quality care and service. To do so, Dr. Phillips regularly attends seminars and continuing education courses to help him stay up-to-date with the latest in dental advancements.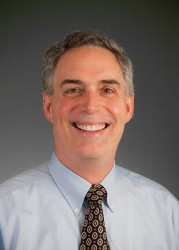 Recently, Dr. Phillips traveled to Scottsdale, AZ where he participated as a visiting faculty member in a workshop through Spear Education. This workshop included a 3-day lecture and hands-on experience. 23 dentists from all over the US attended the workshop and learned techniques on how to help patients with severely worn and unesthetic teeth.
As a visiting faculty member, Dr. Phillips assisted the participants in the hands on techniques that are critical to providing optimal and predictable care to patients with worn teeth.
For more information about this course, visit: http://www.speareducation.com/workshops/view/id/11
If you would like to learn more about Dr. Phillips or his practice, visit his website! Or, feel free to contact his office.
—–
Phillips & Schmitt, DDS, PA
1111 Hendersonville Rd
Asheville, NC 28803
Phone: (828) 254-1944
URL of Map