Dentist Asheville | GACD Meeting
Posted on Mar 18, 2015, by Grace Rizza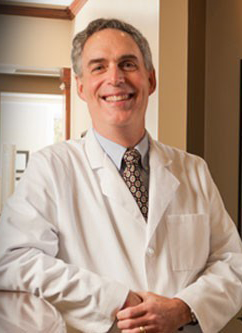 On February 20-21, 2015, Dr. Douglas Phillips attended the Georgia Academy of Cosmetic Dentistry meeting in Atlanta, GA. The meeting was about "Mastering Composite Artistry" and was a hands-on practical application course. It involved using ceramic composite resins to duplicate natural teeth with the goal of creating beautiful smiles.
The workshop was given by Dr. Newton Fahl, a world class esthetic dentist from Brazil. He shared his techniques and knowledge in the area of using composite resin to achieve naturally beautiful restorations of the anterior teeth (smile rejuvenation), without using porcelain crowns or veneers.
Modern composite restorations can greatly improve a person's smile at a reduced cost than conventional porcelain crowns or veneers.
To schedule an appointment, please visit our contact us page.