Bowl For Kids' Sake 2017 Buncombe County
Posted on Jan 18, 2017, by Golden Proportions Marketing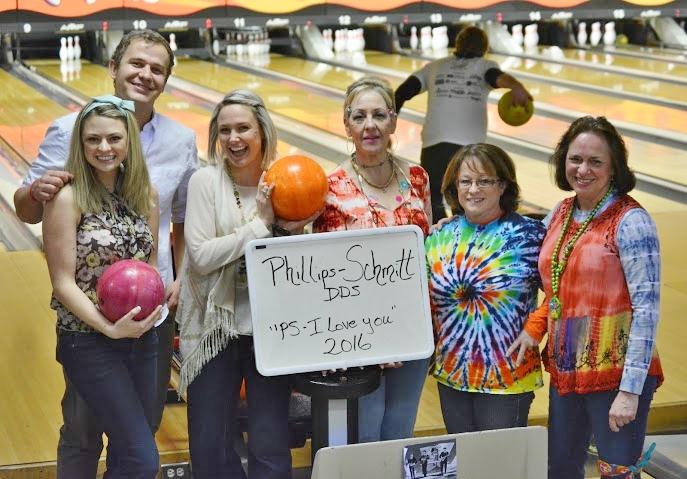 Bowling For Kid's Sake has been an Annual Office Event for several years. We enjoy having the opportunity to help our local Big Brothers/Big Sisters of Western North Carolina and have fun in the process!
Our team, Striking Smiles, will be at Sky Lanes on Patton Ave in Asheville on March 4th bowling our hearts out to raise money for the fantastic programs that Big Brothers / Big Sisters provides for children in our community. We would LOVE to see you there, or to receive your support for our team through an online donation. Click here to be taken to our team page on the official Bowl for Kids Sake event area on firstgiving.com
We so appreciate everyone's support for this very worthwhile cause– Thank you so very much!!