Asheville Dentist, Dr. Phillips Attends Seminar for Treating the Worn Dentition
Posted on Apr 19, 2014, by Grace Rizza
April 10-12, 2014 | Continuing Education | Orlando, Florida
Dr. Phillips, our Asheville dentist, strives to provide his patients with high quality care and service. To do so, Dr. Phillips regularly attends seminars and continuing education workshops to help him stay up-to-date with the latest in dental advancements.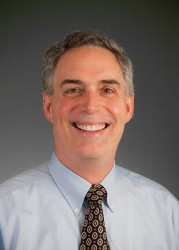 In April, Dr. Phillips attended a seminar with a group of 6 general dentists from Hendersonville Spear Study Club. Dr. Phillips is a leader and mentor for this study club which includes 12 members (5 of them are specialists and 7 are general dentists).
At the seminar, Dr. Phillips and his group were able to learn about how to provide dental solutions to patients with worn teeth. These dental solutions result in a confident , esthetic, and durable smile that improves the quality of life of the patient.
For more information about this seminar, visit: http://www.speareducation.com/seminars/view/id/5
If you would like to learn more about Dr. Phillips or his practice, visit our website! Or, feel free to contact our office.
—–
Phillips & Schmitt, DDS, PA
1111 Hendersonville Rd
Asheville, NC 28803
Phone: (828) 254-1944
URL of Map